MK is originally from Nashville, Tennessee. In the spring of 2018, she graduated from Sarah Lawrence College with a concentration on theatre and film performance, as well as literature and creative writing. She's trained with the Upright Citizen's Brigade, Moscow Art Theatre School, and the Prague Film School.

MK is the Communications and Development Assistant for Arts in the Armed Forces, a non-profit founded by Adam Driver that brings high-quality arts programming to active duty service members, veterans, military support staff and their families around the world free of charge.

She is a Resident Artist with New Light Theater Project.
MK writes plays and screenplays and is passionate about developing and producing new works. She is the founder and CEO of LA LOBA FILMS.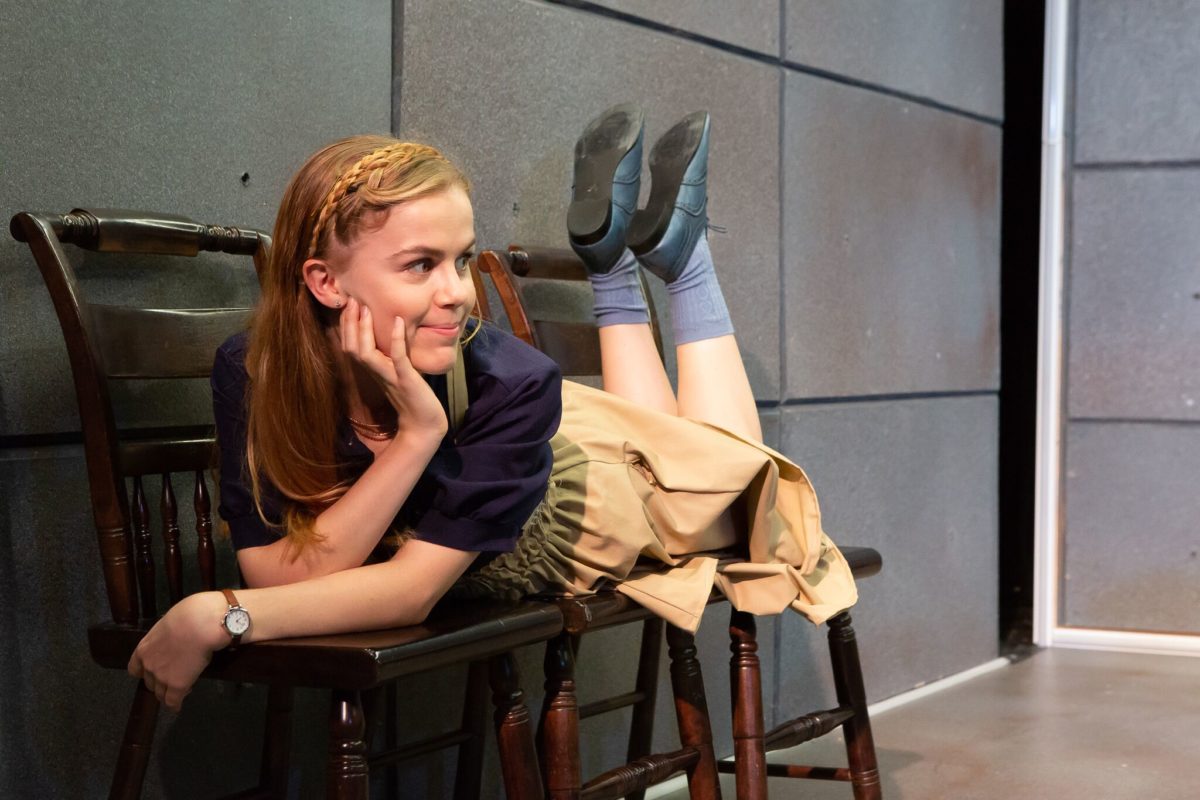 Hitler's Tasters by Michelle Kholos Brooks
"A powerful MaryKathryn Kopp..." - Around the Town Chicago
"MaryKathryn Kopp, showcases a pathos, a genuine tear-building whenever the illumination of the guards bursts into the cell." - Corr Blimey Blog
"MaryKathryn Kopp impertinently pouts and slyly cocks an eyebrow as the Queen Bee, Hilda." - Chicago Theatre Review
"The cast are fantastic, particularly MaryKathryn Kopp, who plays a 'mean girl nazi' with real depth and naivety that has the audience liking her in spite of themselves." - Within Her Words
"the captivating MaryKathryn Kopp." - Miro Magazine
The Great Novel by Amina Henry
"Kopp's Charlotte is a hilarious blend of snark, melodrama, and would-be maturity, down to the detail of often keeping her toes pointed when seated." - Thinking Theater NYC
"Self-diagnosed as unhappy and played with confident poise by the talented MaryKathryn Kopp, she sifts through glossy pages of People Magazine while pressuring her rich, video-game-delusional, war-glorifying boyfriend into insincere games of adolescent courtship." - Theater Pizazz
"MaryKathryn Kopp and Tabatha Gayle are both suitably childish as Charlotte and Anne." - TheaterScene
marykathrynkopp@gmail.com